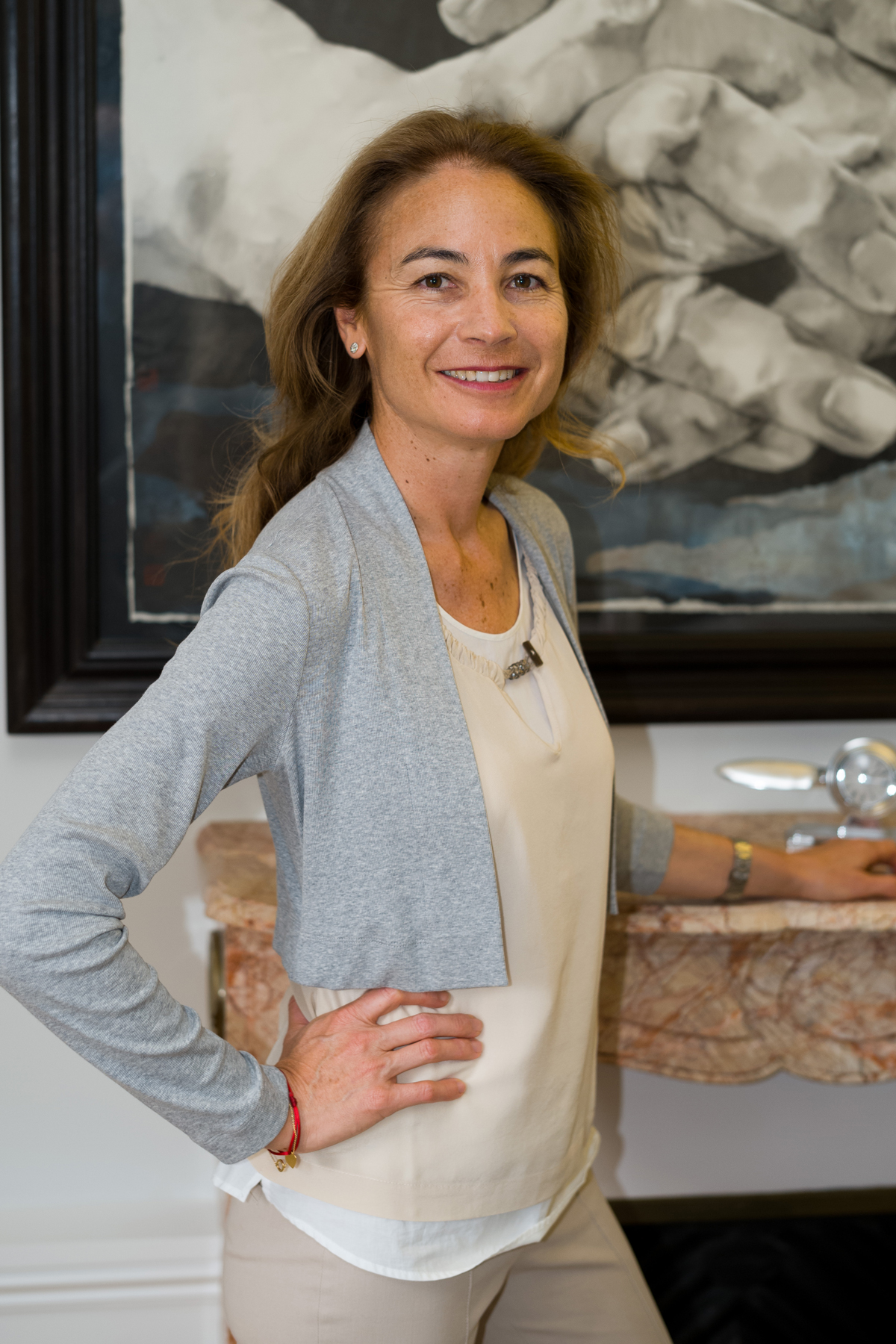 Olivia Berger
Partner
Specialist mediator (FSA)
After having honed her skills in the legal department of an international financial institution in New York, Olivia Berger joined Köstenbaum Avocats in 1998.

With a certificate of law from Berkeley University in the United States, a law degree from the University of Geneva and a specialist mediator certification (FSA), Olivia Berger possesses a wide range of knowledge that she offers to her clients.

Her main areas of activity are business law, mergers and acquisitions, the legal, administrative and financial aspects of relocating natural persons and the establishment of companies, as well as family law.
Spécialisations
Bankruptcy and debt collection, confiscation

When the solvency of a natural or legal person is at risk, we assist our clients in debt collection proceedings, whether by means of seizure or bankruptcy.

Knowing your rights or having them recognised either as an employee or employer is vital to ensuring healthy and productive professional relationships. In the event of a dispute, we follow up on many issues, such as the analysis and drafting of employment contracts, hiring procedures, individual and collective disputes and many other practical matters related to labour law.

Arbitration and mediation

Since an alternative resolution to a dispute is sometimes preferable to lengthy proceedings before ordinary courts, we offer you our skills in matters of arbitration, mediation and conciliation, which will allow you to find an extrajudicial solution to your dispute.

We assist you in the creation of Swiss or foreign companies, and throughout the duration of their existence.

We offer our services to help you draft or examine any contracts that arise during the lifetime of a company or a natural person.

We assist individuals, families, foundations, trusts and family offices, as well as any other providers of wealth management services. Our clients come from Switzerland and abroad. The solutions that we propose in the fields of planning, coordinating and structuring private wealth and commercial fortunes are adapted to the specific needs of each client.

Thanks to our expertise, we can provide you with the global supervision of your financial situation, both in terms of its structure and its objectives.

Establishment and management of companies, trusts and foundations

We are at your service to provide assistance at every stage of the launch of your new project and planning for the perpetuation of your business.

Residence and work permits; Naturalisation

Switzerland is a land of opportunity, where talent from all over the world converges. As such, we assist anyone during their process of legal integration, particularly during the procedures for obtaining residence and work permits and/or naturalisation.

Family matters are important and sensitive subjects. They require special attention. As such, we put our skills at your disposal during divorce proceedings, as well as in matters relating to children's rights.